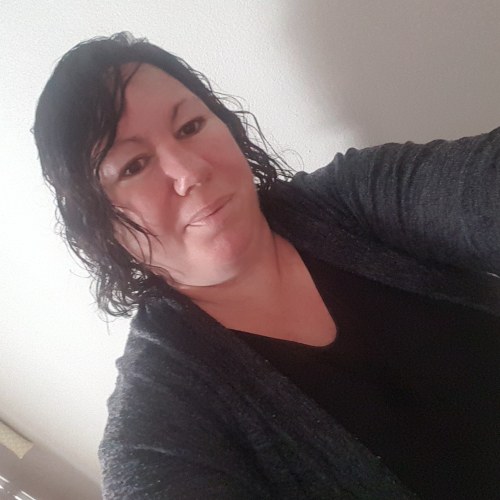 The Nganampa Health Council are please to be able to support Cherie Jones with her tertiary studies with an Anangu Scholarship. Cherie is studying a Diploma of Psychology at Charles Darwin University in Alice Springs.
Cherie is a Yankunytjatjara woman, descendent from the Cooma & Charlie Lester. She grew up at Amata Community, and is from Tupul Homeland.
She moved to Alice Springs in the early 90's, to pursue work. Since then, she worked with organisations such as Arrernte Council, NPY Women's Council, Pitjantjatjara Council and Tangentyere Council undertaking administrative executive assistant duties. She then moved to my first management role with Batchelor Institute of Indigenous Tertiary Education, where she managed the Alice Springs staff and campus grounds.
Cherie's employment career took her back home to Amata in 2010, where she worked in mental health, environmental health and housing, managing government contracts in health and human services. She moved back in Alice Springs to pursue a change in career which led to her current studies. Cherie will finish the course at the end of 2019 and is hoping to gain employment as a counselling. Her aim is to keep studying and she intends to enrol in a Bachelor of Psychology.